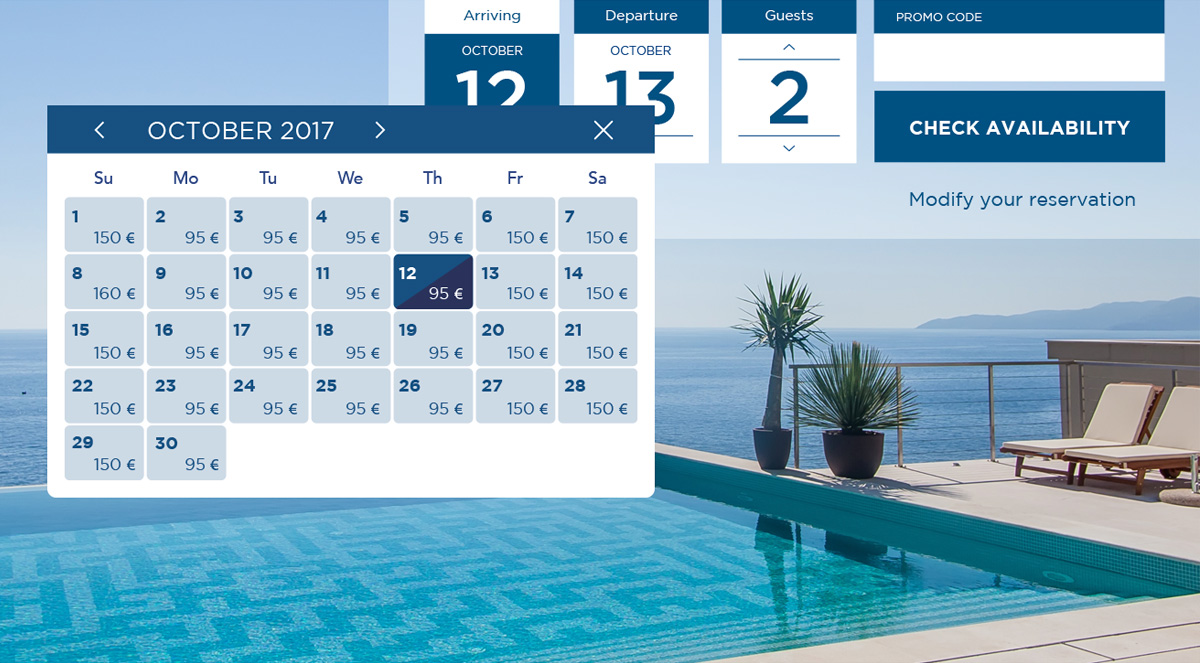 17 Oct

Fast Look and Book with RealRate…

GlobRes has introduced a new RealRate interface that works within a website's Homepage Quick Book Box. With a basic version in place visitors can click on an arrival date and immediately a calendar will appear displaying availability, rates and any stay restrictions such as minimum stay. With one click visitors can be taken straight to the Booking Engine page showing available rooms for the dates queried. A reservation can thus be made within two clicks. Within three, the entire room booking can be completed.

With the advanced version, rates can appear directly on the date selected in the Quick Book Box, eliminating the need for a calendar altogether.   If a promotion code or child requirement is added to the Quick Book Box query, the rate will automatically adjust, based on the criteria selected.  Any live price modification made by a hotel in its CRS will immediately update in the RealRate display.  And the innovation doesn't stop there.  To aid foreign visitors the currency can be changed and label modifications provide an option for additional customization.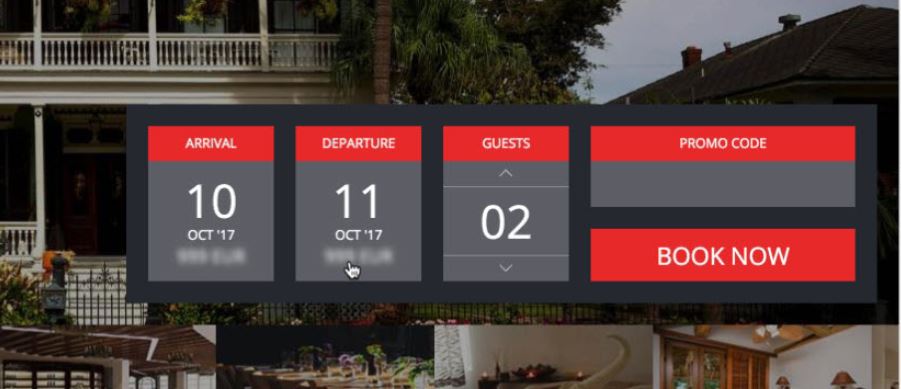 The new RealRate also provides a means to create a unique price point or rate that is truly guaranteed to be the best available for the hotel anywhere online.
When this fast, look, book approach is factored in with other key linking strategies (between website pages and the Booking Engine), that form part of the GlobRes service, hotels will find themselves better positioned to deliver an easy shopping experience to capture more reservations.