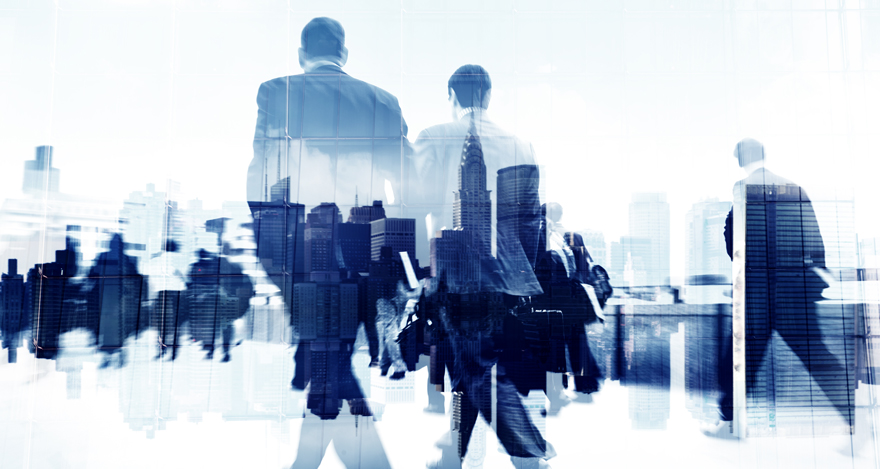 28 Jun

BT ADVANTAGE – Target More Business Travellers

Business Travel is a major revenue contributor for many hotels and signs are that it will continue to be a major economic driver for the foreseeable future.  For too long, this important revenue source has been fairly inaccessible to boutique, independent hotels and small chains, unable to compete with the big brands.

Hospitality technology provider GlobRes is the first company on the European mainland to offer the services of BT Advantage to its hotel customers. With BT Advantage, small boutique hotel chains and elite independent hotels in prime European business markets can compete 1 to 1 with the big brands on the GDS via a dedicated BT chain code.

"Business travel is a lucrative source of business for city hotels in particular," says GlobRes CCO Silvia Keller.  "It can be difficult for independent or small hotels to gain access to some RFPs and corporate travel programs. With BT Advantage, we provide a corporate marketing umbrella under which our qualifying hotels can be grouped, so they are well-positioned to compete for business with the "big boys" on an equal footing.  It really is a strategic partnership – an elite consortia tier that builds on a hotel's existing RFP and consortia programs."  Travel managers can access the dedicated GDS BT chain code to identify a pre-qualified listing of elite hotels, simplifying the whole buying process.

The service is a great option for luxury premium hotels, primarily based in cities with extensive corporate activity.  GlobRes offers BT Advantage to selected hotels that meet specific criteria: First and foremost, a hotel has to be using an RFP tool like Nexus or be signed up to a consortia programme already. Second requirement is membership of an elite travel programme, namely those offered by major travel agents American Express and Carlson Wagonlit. (This can be facilitated by GlobRes, if the first criteria is met). Thirdly, a hotel has to be prepared to offer genuine, preferred rates.  Under umbrella representation, hotels gain the power and pressure needed to open doors normally closed to non-preferred hotels and gain access to even more RFPs.

"BT Advantage can work well for a hotel in the right location," says Silvia.  "However, to get the most benefit, a hotel has to be prepared to actively participate.  This programme will facilitate access to events and certain corporations normally only open to chains. The old adage applies: the more you put in, the more you get out".